These days, Prince Charles and Camilla Parker
Bowles are stalwarts of the Royal Family, smiling and waving at weddings and birth announcements. But once upon a time, their relationship was
a scandalous outrage. Here's a look at the weird history of a marriage
that has been anything but storybook. "My great-grandmother and your great-great
grandfather were lovers so – how about it?" According to Leslie Carroll's book Notorious
Royal Marriages, those words were the first ones Camilla exchanged with Prince Charles
when they met at a party in the early 1970s.
Though Camilla and Charles are officially
ninth cousins once removed, some believe they are much more closely related. Camilla's great-grandmother, Alice Keppel,
was the mistress of Charles's great-great grandfather, King Edward the Seventh. Rumor has it that they had an illegitimate
daughter together – Camilla's grandmother, Sonia Keppel. If so, it would make Charles and Camilla half
second cousins once removed. Prince Charles and Camilla's early relationship
could perhaps best be described as "right person, wrong time." Charles was reportedly smitten with Camilla
from the start, but because she had previous relationships, she wasn't considered marriage
material by the Royal Family. Charles eventually broke things off, and Camilla
reunited with her ex-boyfriend, Andrew Parker Bowles – who happened to also be a close friend
of Charles.
Charles, meanwhile, was pressured to find
a more suitable wife, and eventually settled on Diana Spencer, who became Princess Diana
of Wales when they wed. When the marriage of Charles and Diana began
to come apart, Charles quickly found himself back in Camilla's arms. And he was reportedly encouraged to do it
by an unlikely source – his father, Prince Philip. "My father-in-law said to my husband, 'Uh,
if your marriage doesn't work out you can always go back to her after five years.'" Diana, of course, was devastated. But how did Camilla's first husband, Andrew
Parker Bowles, feel? It's hard to say. When the couple divorced in 1995, they released
a joint statement that read, in part, "We have always tended to follow rather different
interests, but in recent years we have … grown apart to such an extent that, with the exception
of our children … there is little of common interest between us." Absent from the statement was any mention
of Charles and Camilla's affair, despite it having long been public knowledge.
We often hear so much about Camilla's royal
stepsons, Princes William and Harry, that we forget that the duchess has two children
of her own from her first marriage. Son Thomas Parker Bowles was born to Camilla
and Andrew Parker Bowles in 1974, and daughter Laura was born four years later in 1978. They both seem to have a good relationship
with Charles, who is also Tom's godfather. Tom told A Current Affair, "I've always adored my stepfather, and he's
always been a kind and good and lovely man, and I don't give a crap what anyone in the
press says." Speaking of bad press, though, NBC News reported
that the public "largely blamed Camilla" for the end of Charles and Diana's marriage in
the '90s, with the British media dubbing Camilla the "most hated woman in Britain." According to PR exec Roddi Vaughan-Thomas,
Camilla was viewed as the "person who was driving the wedge between the fairy tale princess
and the Prince of Wales." And after Diana died in a car accident in
1997, the public perception of Camilla continued to plummet.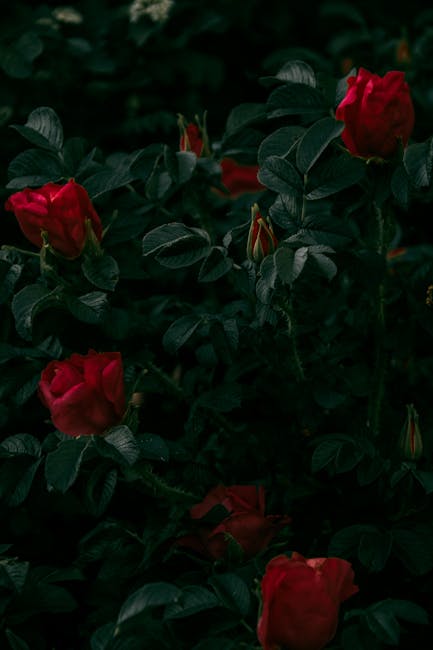 Two decades later, though, public opinion
has softened considerably – and so, apparently, has the Queen. Nowadays, it's common to see Camilla and the
Queen side by side at public events, but that wasn't always the case, as the Queen actually
skipped Camilla's wedding to Charles in 2005. Why? Well, Queen Elizabeth the Second isn't just
head of the United Kingdom, she's also the head of the Church of England, and she felt
that prevented her from attending a civil ceremony wedding two divorcees. According to The Telegraph, the Queen told
a friend, "I am not able to go.
I do not feel that my position [as Supreme
Governor of the Church] permits it." And a senior royal aide concurred, telling
the publication, "The venue was never the issue for the Queen. The civil nature of the service is the issue. She did not feel it was appropriate for her
to attend." So how did Camilla win over both the Queen
and the country? In part by showing respect to the late Diana.
Though Diana technically surrendered her title
of Princess of Wales when she and Charles divorced, Princess Di is still revered as
a beloved figure around the world. So even though Camilla officially became the
new Princess of Wales when she married Charles, she has never used the title, instead going
with the less flashy – and less controversial – Duchess of Cornwall.
Now that's behavior befitting someone who
may yet become Queen..